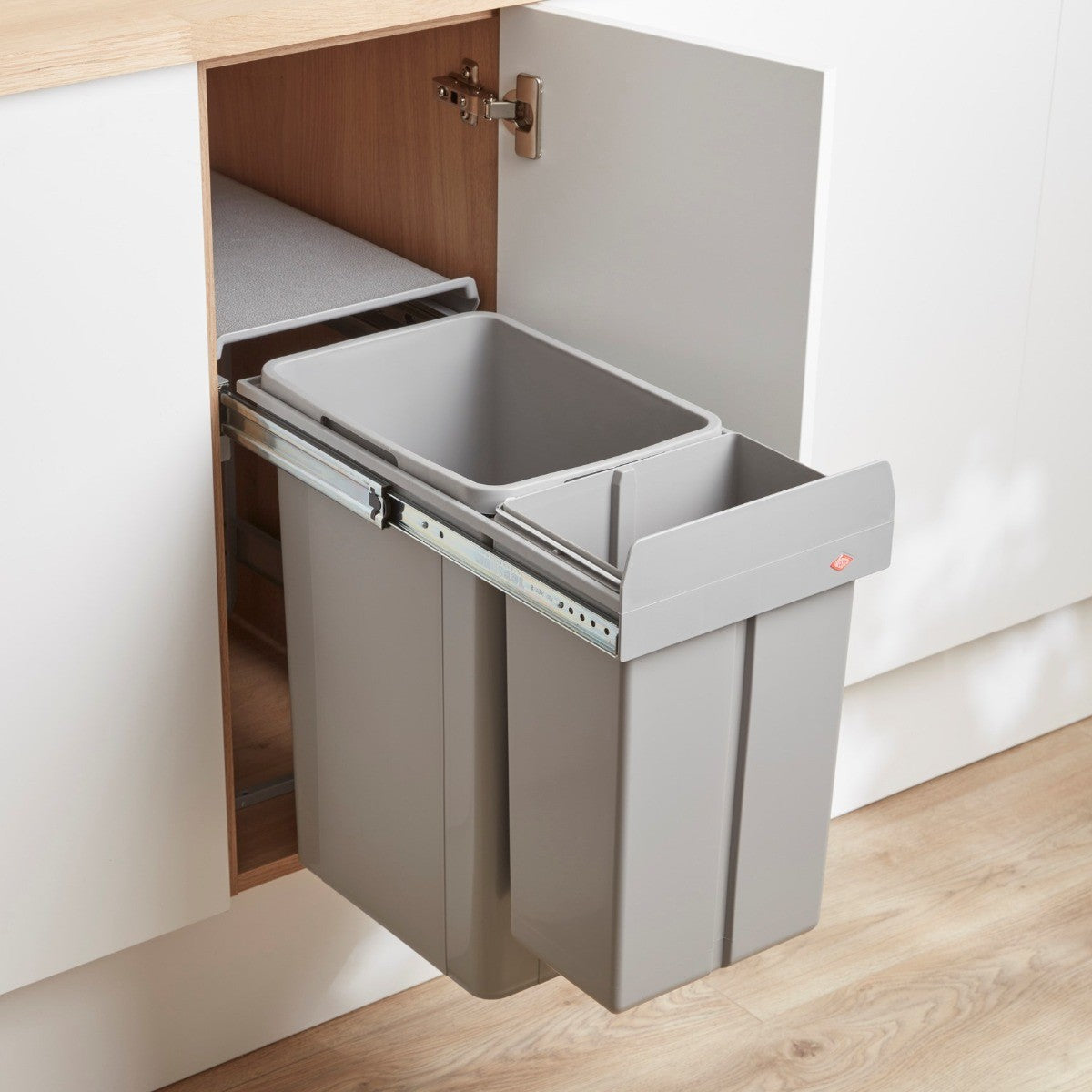 Bins for 300mm Wide Hinged Doors
No matter what kind of bin you want for your kitchen, you'll find it here at Binopolis, we offer a huge selection of integrated bins for a range of spaces, so you can get the perfect finish to your kitchen.
Our in-cupboard kitchen bins from brands such as Wesco and Gollinucci are a great way to free up floor space. All of our handpicked models are easy to retrofit into existing kitchens or incorporate into new kitchens as they are built.