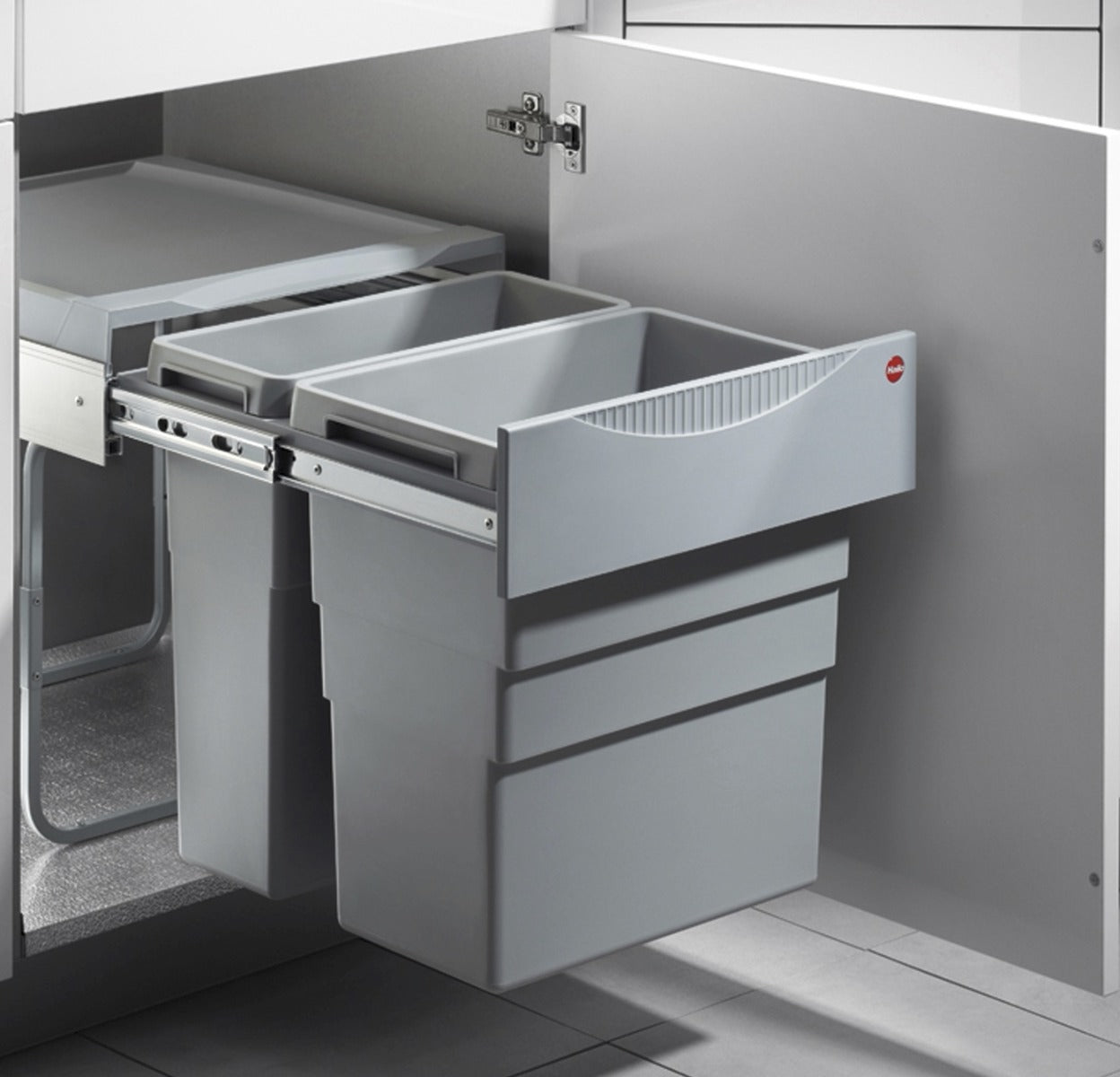 Bins for 500mm Wide Hinged Doors
Our in-cupboard kitchen bins for cabinets with 500mm-wide hinged doors free floor space and can be easily installed into existing kitchens or incorporated into new kitchens as they are built.
With tons of in-cupboard bins to choose from, we are confident that our high-quality products from trusted brands will fulfill your needs. If you're struggling with kitchen space, then our range of in-cupboard bins are sure to fit your criteria.