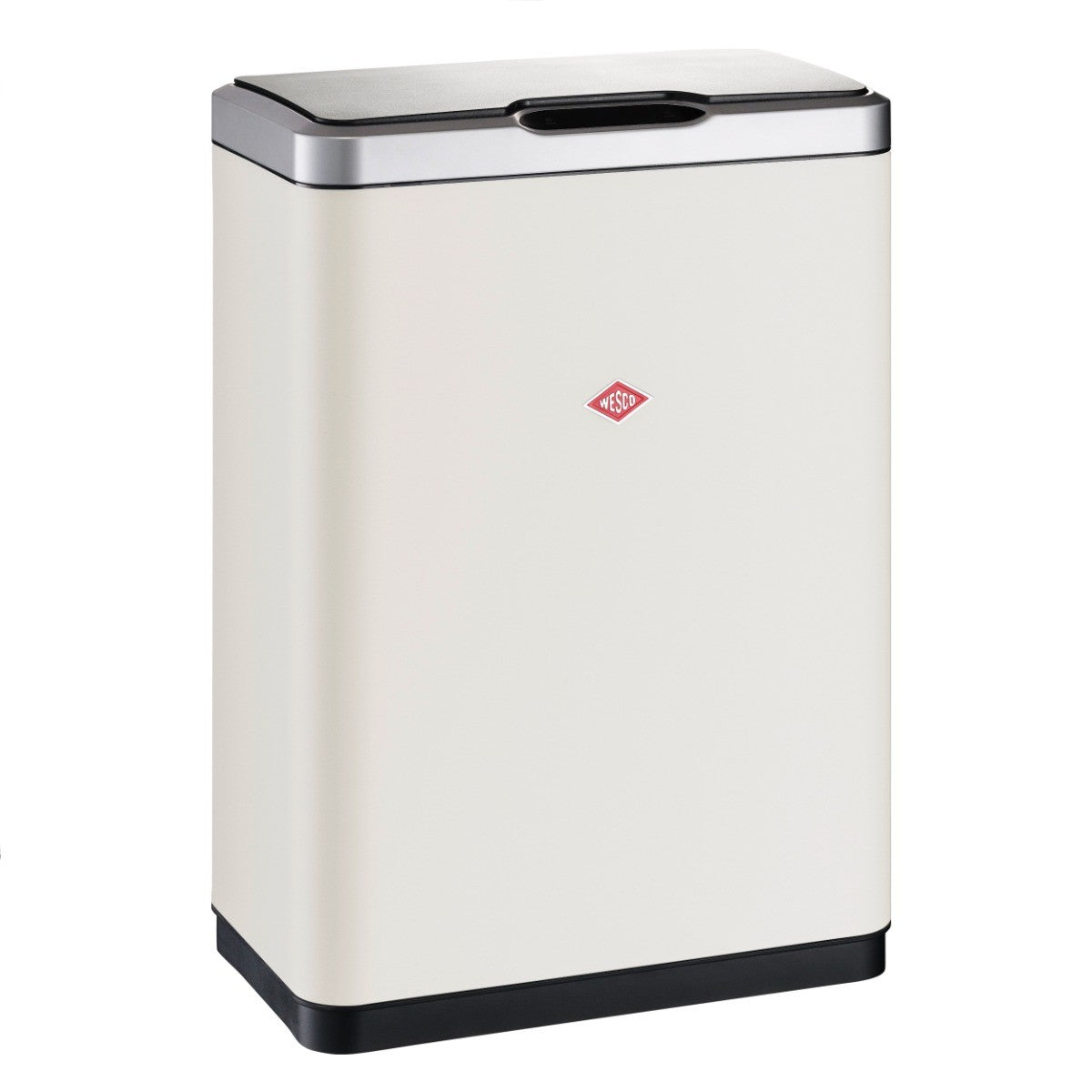 Sensor Bins Opening method
Sensor opening kitchen bins are probably the ultimate in convenience; the bin lid opens with a wave of the hand and then closes automatically afterwards. Our range of single compartment sensor bins features the i-MAster range from Wesco. These are battery operated so there is no trailing flex or need to locate near a socket.
Sensor bins are really useful in kitchens and offices as waste can quickly and easily be deposited with just a wave of the hand and the lid closes automatically behind.
In addition to sensor opening kitchen bins we also offer a wide range of pedal bins, touch bins and push flap bins.