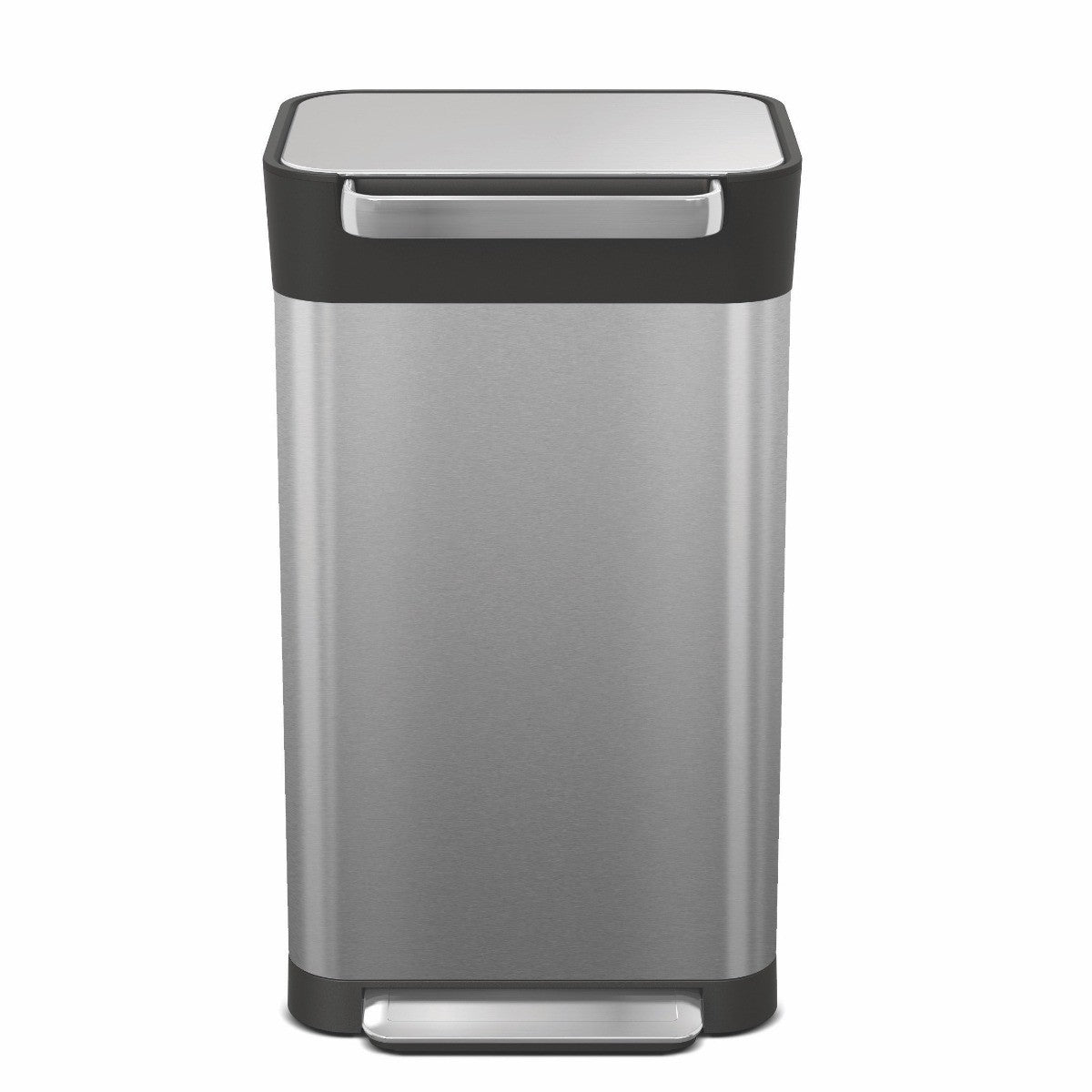 Pedal Bins
Pedal bins provide the ultimate waste storage solution, offering convenient hands free opening with products that look great and effortlessly blend with your kitchen design.
Our range of stylish pedal bins includes models from leading brands like Brabantia and Wesco to ensure you can find the perfect combination of premium design and unmatched practicality.
With products that give you options of 1, 2 or 3 compartments they provide solutions for most situations, including separating out waste and recycling.