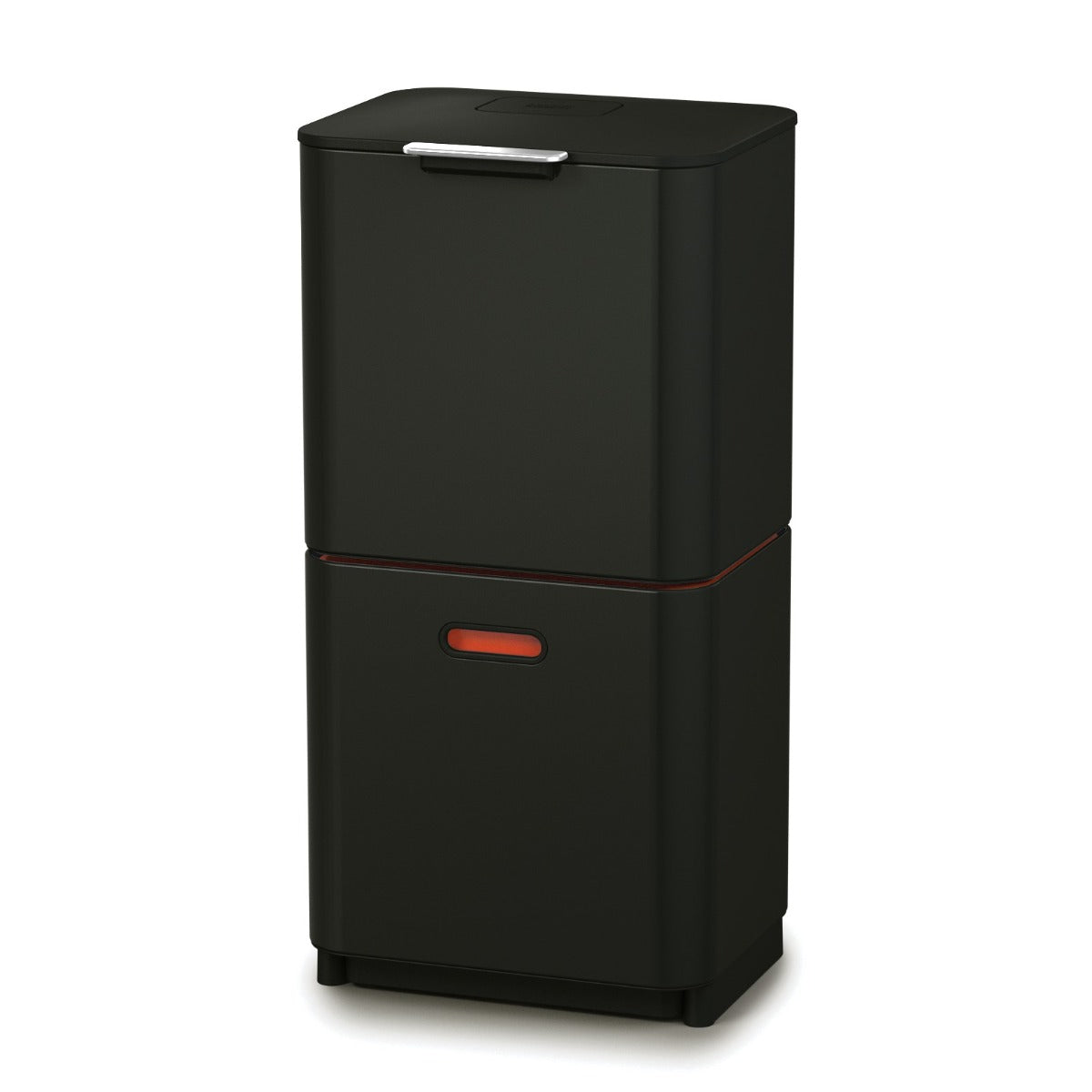 Touch Bins
Touch bins are a kitchen staple and make the ideal waste storage solution for any household.
With stylish designs from top brands like Brabantia and Joseph Joseph, you're sure to find a practical and attractive bin to suit your space.
And if you're still not sure which direction to go down and thinking about recycling options read our comprehensive buying guide to kitchen recycling bins.