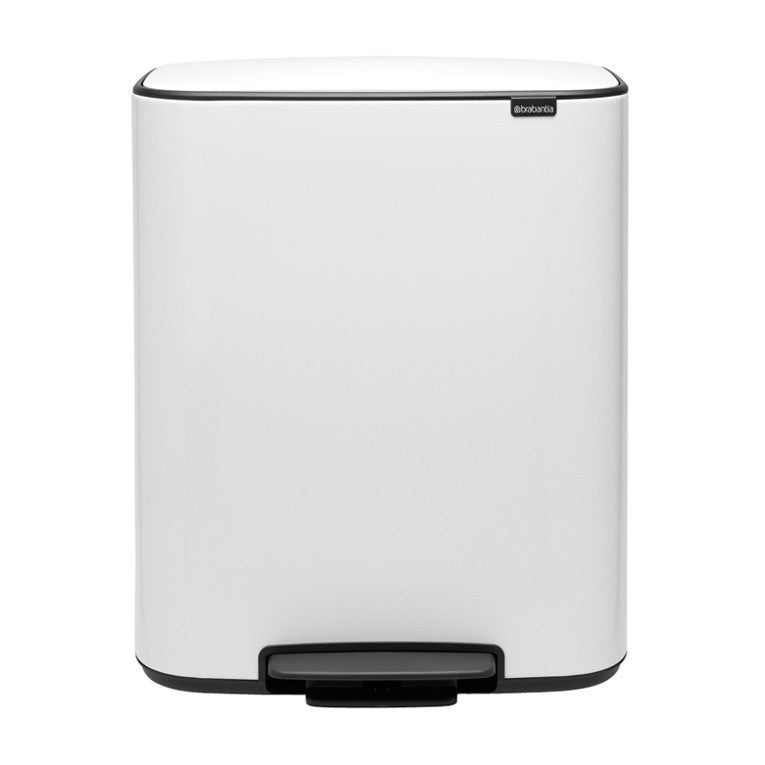 2 Compartment Recycling Bins
Included in our fantastic range of kitchen recycling bins, we offer a wide selection of two-compartment bins to ensure you can find the perfect style to suit your needs and kitchen design.
Freestanding kitchen bins are wonderfully functional and can be design features in their own right, offering a stylish, modern way to store waste. With an extensive range of styles, colours and top brands like Brabantia and Wesco to choose from, you're sure to find the bin for you.