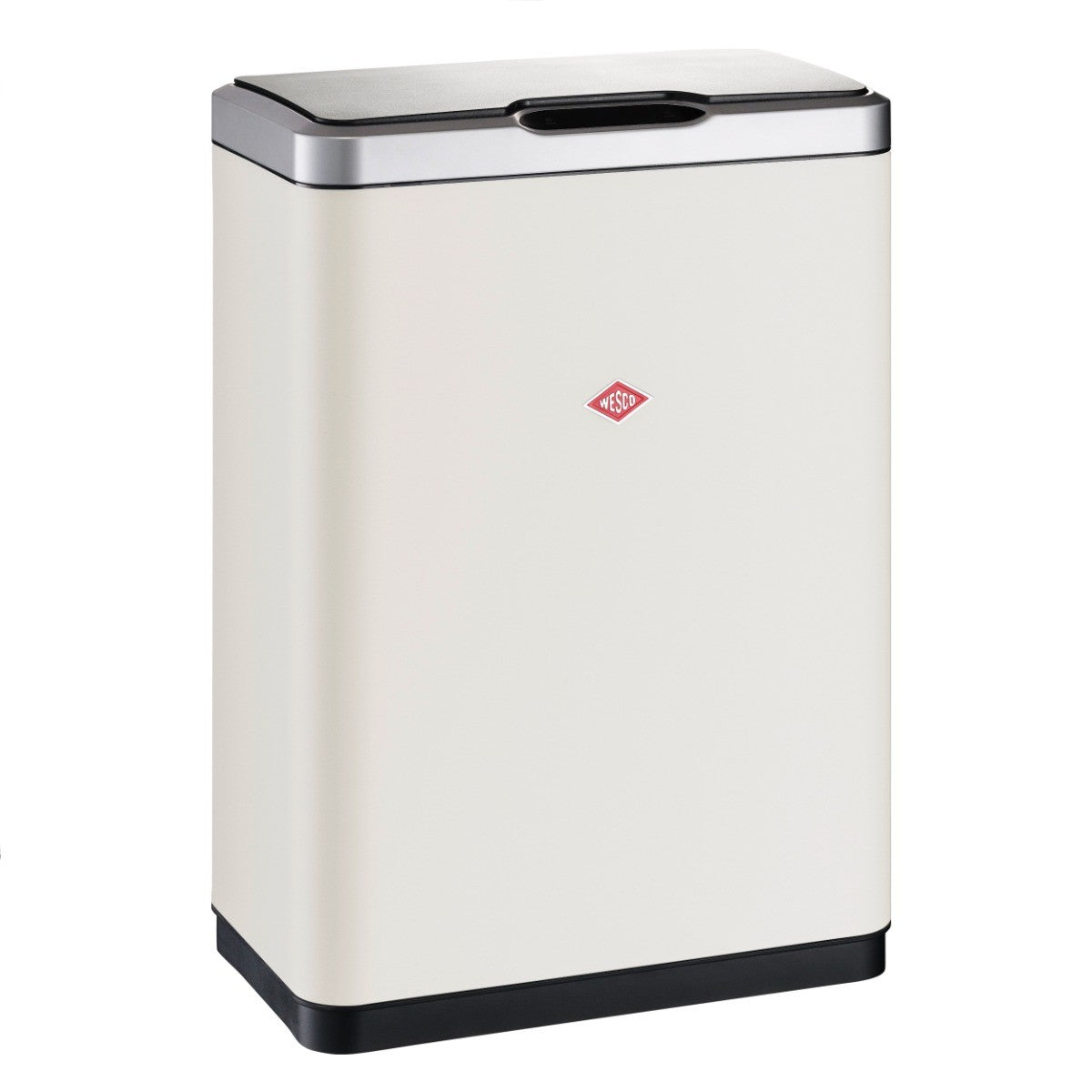 Sensor Bins
Sensor bins offer the perfect waste solution, giving you a hands-free experience to increase hygiene levels and boost convenience.
Made by leading brand Wesco, our sensor bins are stylish and characterful, offering the ideal addition to any modern kitchen.
To find out how to choose the best bin for your space, check out our buying guide to kitchen recycling bins.