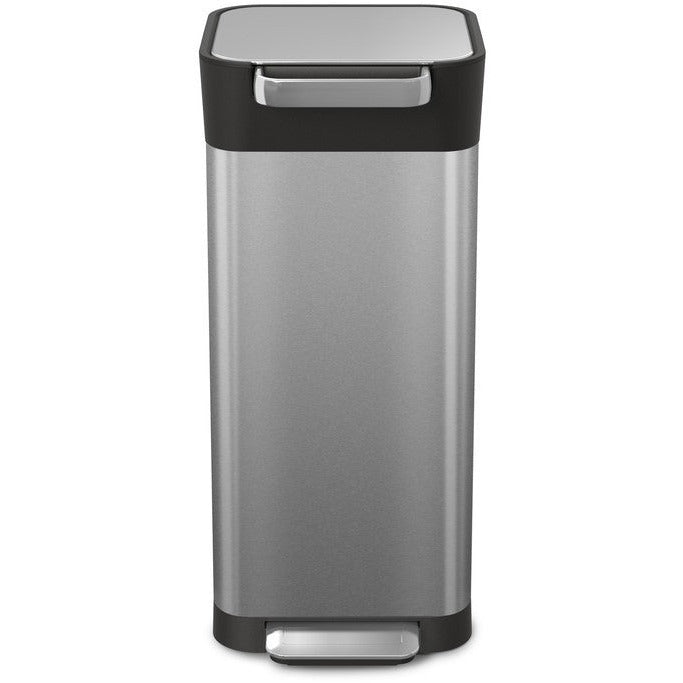 20-29L
This section provides our great selection of single compartment kitchen bins with a capacity of between 20 Litres and 39 Litres – great for smaller households.
The selection includes products from all our leading brands including Simplehuman, Brabantia, EKO and Wesco. As you will see the bins are available in a range of different shapes, colours and sizes so there's almost sure to be one to suit your needs.
If you want something bigger then take a look at our other selections of bins with a capacity over 40 Litres or if you need something smaller then look at our selection under 20 Litres. All are top quality products with great specifications and finishes.