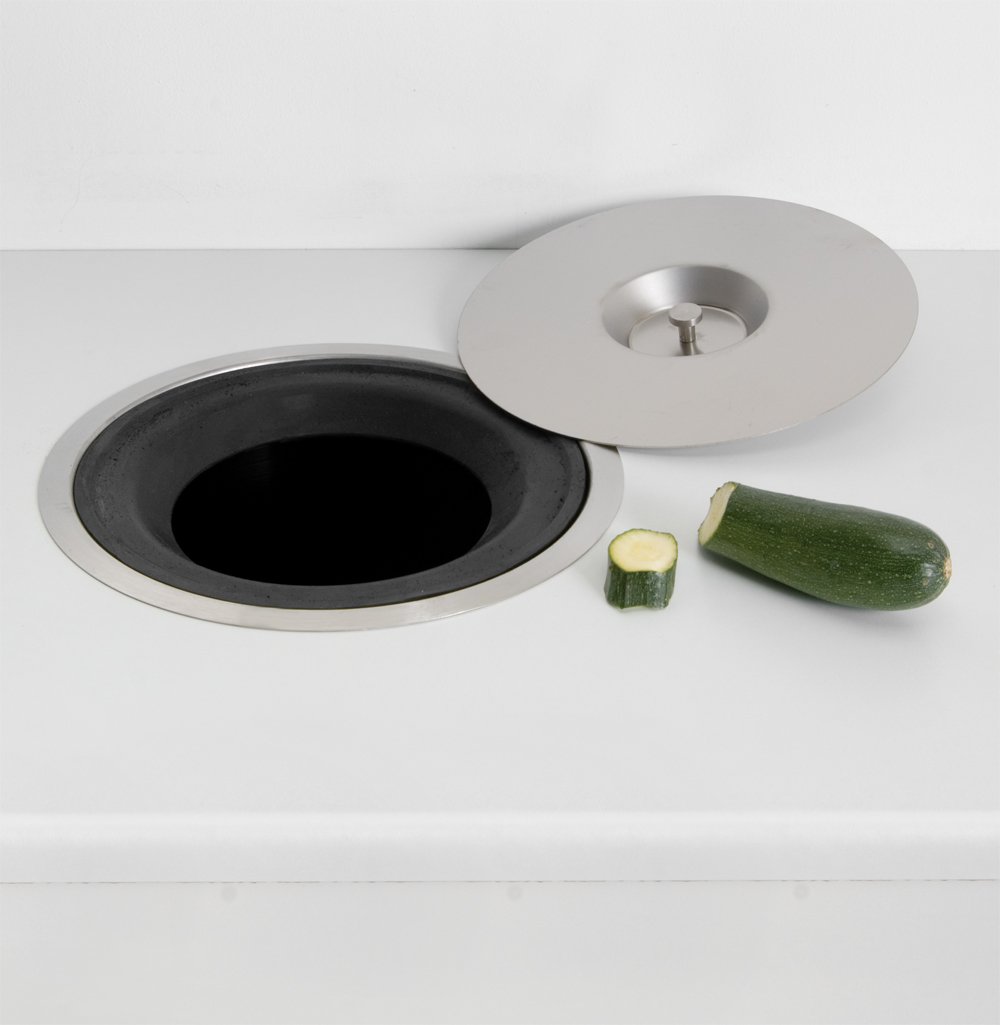 Wesco Brand
Wesco are renowned for their iconic styling and the great range of colours that they offer in their range of kitchen bins. We know of no one else who offers over 15 colours of bin in the same style from bright reds, yellows and greens to more sophisticated, mint, cool grey and cream.
The retro styling that they apply to their products is accompanied by some of the best paint finishes around – no coincidence that they are made just down the road from Mercedes. Our range includes the Pushboy in two sizes as well as their other great designs including the Kickboy and Kickmaster. Sizes vary from 15 Litres right up to 50 Litres so something for every size of household.
All in all, over 50 different bins across 8 different models with typically at least 6 colours to choose from. Whatever colour your kitchen there's sure to be a Wesco bin to complement or contrast with your décor scheme.